I am not going to lie. I was at a mini conference on Friday and wanted to ground to swallow me up in one go.
Don't get me wrong … I LOVED the event but someone on my table asked me the question "What do you do?" so instead of picking one thing to mention I decided to own the fact I am multi-passionate and her response was something like this…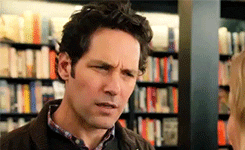 And I froze…. eeeek… even though I had owned this about myself I had to find a way to conveying it to other people.
Everyone else in the room had a clear "this is my business and what I do" yet I was still fumbling around trying to remember my elevator pitch…. so I just listed loads of things and changed the subject onto her (my party trick I use in most situations…)
I want to tell people and them do this instead….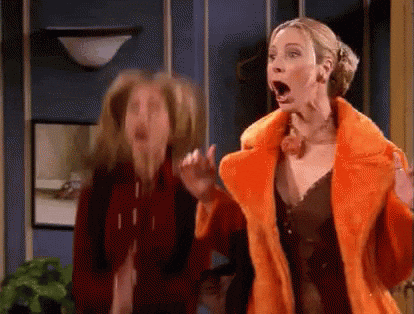 hmmmmm… how am I going to achieve this…
Well here is my current elevator pitch/mission statement.. would love some help in the comments to help me nail this… then I will practice within an inch of my life 😉
" I help creative women get their many ideas out into the world so they can achieve their financial goals without overwhelm or feeling like they are are a crazy lady who will never settle"
I keep changing the message on my home page… and this is different again as I am trying to get what I do into a simple sentence… A bit like finding a box I can put myself in so that those who are not multi-passionate understand my overall focus and I don't look like the loon which I probably am…
Help….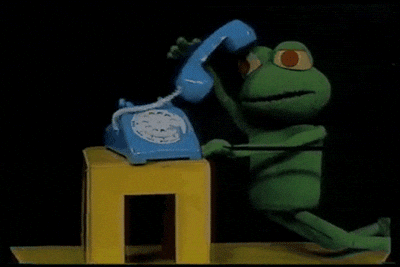 Victoria xxxx